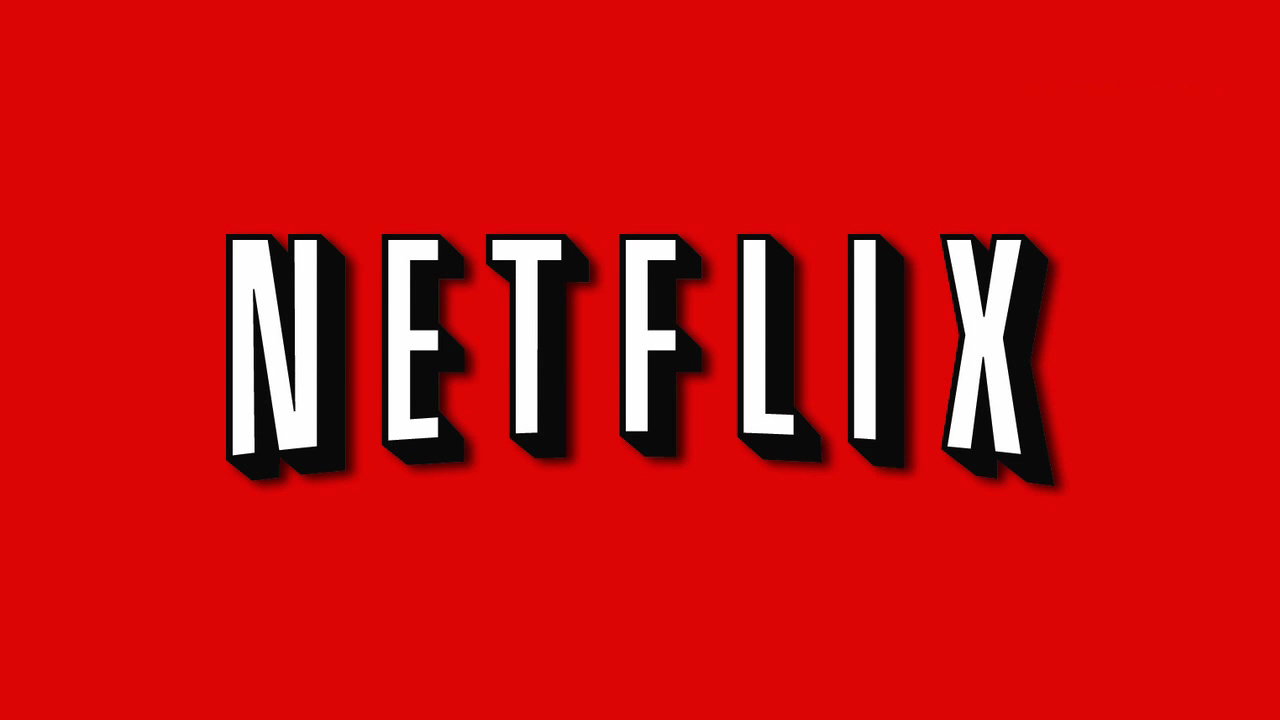 People who download movies on Netflix for offline use sometimes encounter the Netflix error 10015 on some downloaded movies that says:
Title can no longer be watched offline.
This error message can be frustrating especially when you are getting on an international flight or moving to an area with no cell coverage.
So how do you fix it?
Redownload
Netflix has said that the error 10015 usually means there's been a problem with the download itself. So, if you are currently in a no network coverage area, you would have to wait until you get cell coverage to re-download movie or episode.